Parking Lot Stencils to make the job easier. Get work done.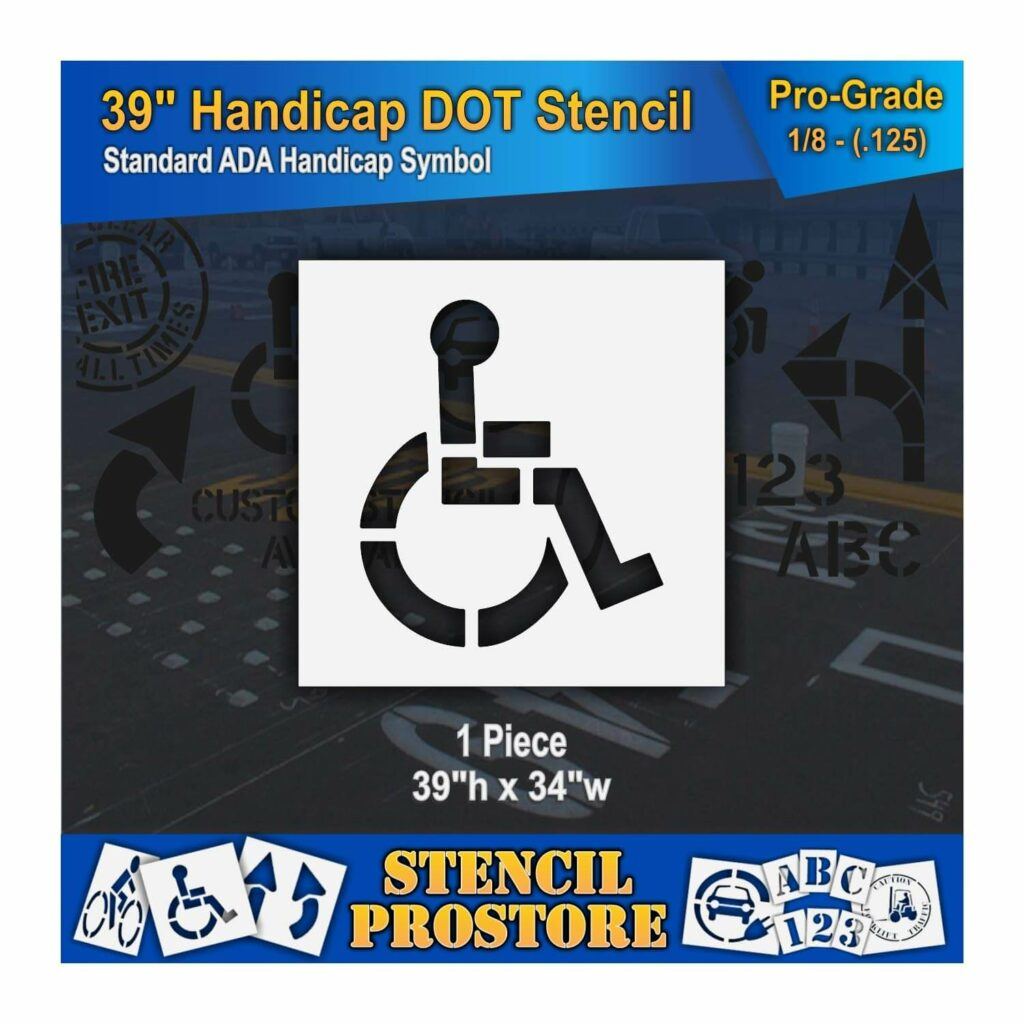 Faster and easier than mapping it out by free hand
Perfect for use with parking lot striping machine
Stencils are precision cut in tough & flexible polyethylene plastic
Flexible and rollable for easy storage
Use with all water-based, solvent-based, epoxies and urethanes
Parking Lot Stencils Specs:
Dried paint peels right off
Multiple designs and sizes
Thank you for visiting WorkingManGear.com No annoying ads. No email sign up. Just find what you're searching for.