Echo Chainsaws. Built to Last.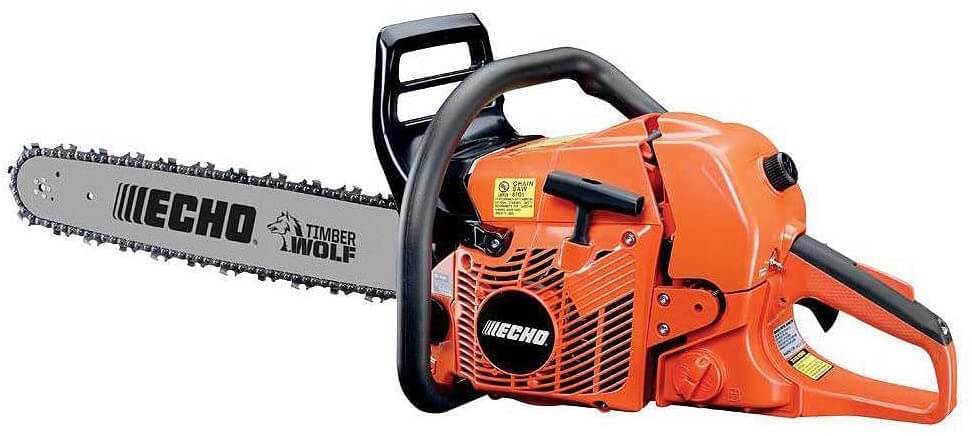 Perfect saw for homeowners or farmers who require a high powered and heavy duty chainsaw
Ready to saw trees, prune, limb or cut firewood
Easy cutting for hard and soft woods
Ergonomically designed with safety in mind
Buzz through 6″ to 24″ inch tree limbs
Echo Chainsaws Specs:
14″-20″ blades available
59.8cc 2 stroke gas powered engine
Automatic chain oiler
Weight: Approximately 12-14 pounds
Maximum power speed: 9000 rpm
Thank you for visiting WorkingManGear.com. No annoying ads. No email sign up. Just find what you're searching for.