Vibrating Plate Compactor for providing the proper base for your project. Get Work Done.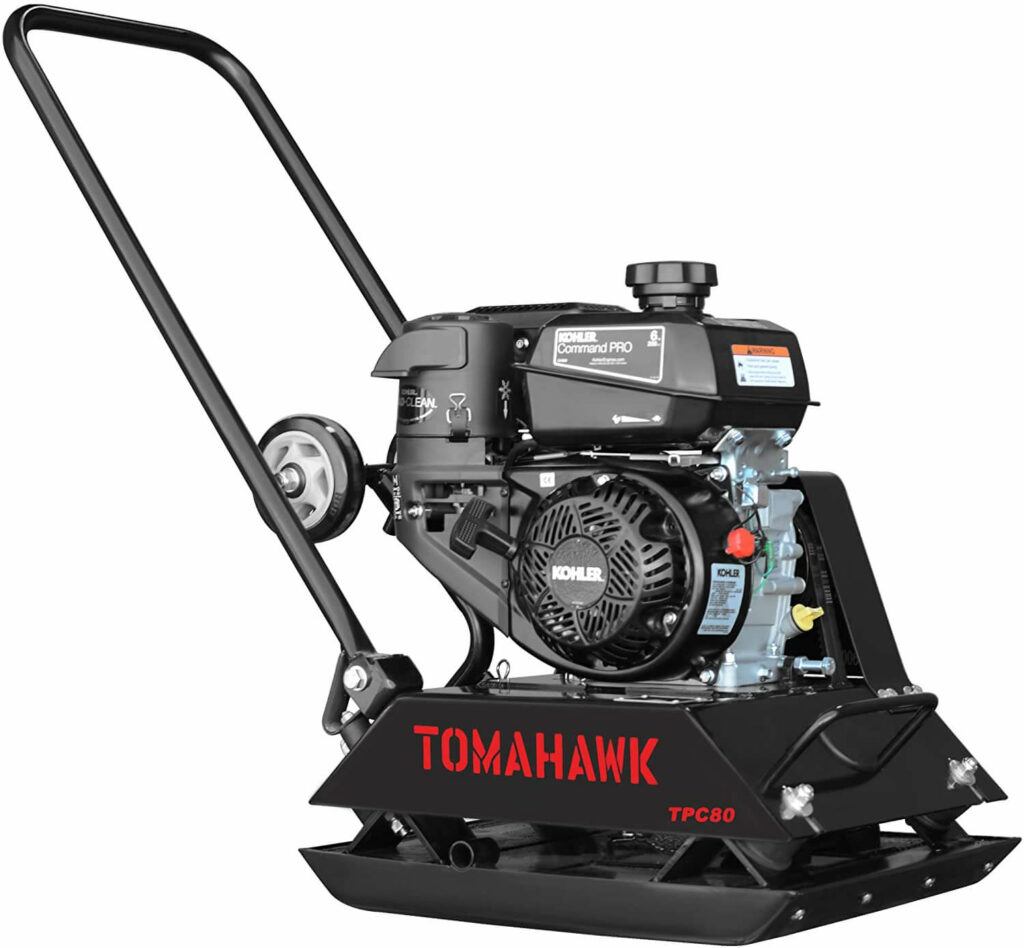 Faster and easier than using a hand tamper
Proper preparation for retaining walls, foundations, trenchwork and more
Use before installing driveways, patio pavers and yardwork
Creates the proper stable, non moving foundation
Compaction forces of 3,000 foot/pounds
Perfect for landscapers, rental services or the DIYer
Vibrating Plate Compactor Specs:
6 or 7 horse power small engines available
Pull start type starter
Beveled 17″ x 21″ plate
1 gallon fuel tank
Weight: 220 pounds
Thank you for visiting WorkingManGear.com No annoying ads. No email sign up. Just find what you're searching for.