Police Scanner to Listen and Stay Informed. Great for emergency or weather alerts.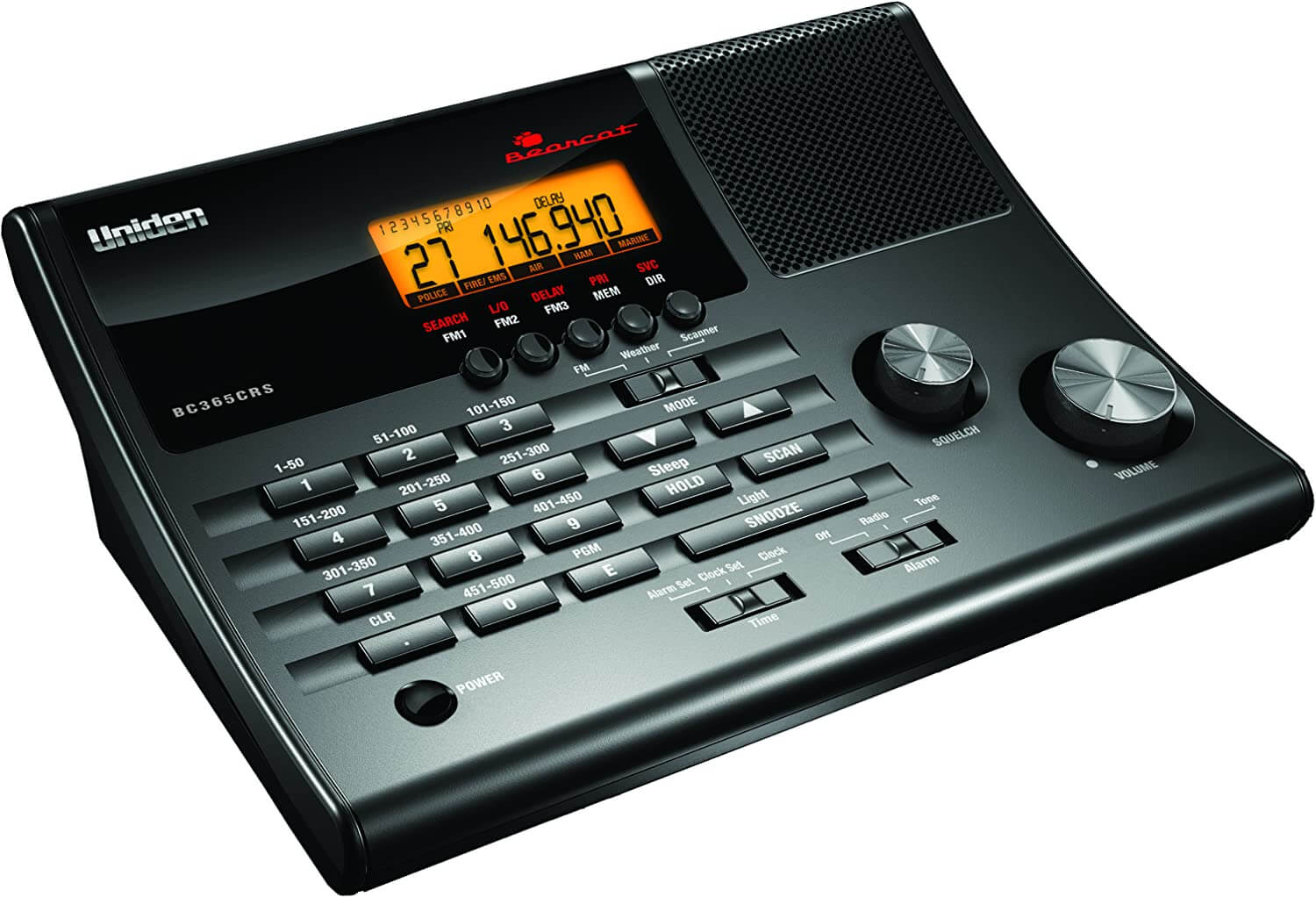 Search for police, EMS, fire, aircraft and weather alerts
Perfect for at home, when traveling or camping
Great hobby to pass time by
Digital and analog versions available
*Some channels be encrypted and unavailable in your area
*Always check your local area first to see what channels may be available
Scans up to 500 different channels
Handheld or table top models
Programmable to store your favorite channels
More range equals more signals available
Monitor hundreds of channels per second
Thank you for visiting WorkingManGear.com. No annoying ads. No email sign up. Just find what you're searching for.