Grain Moisture Tester to get the fastest, most accurate readings so you can make the best decisions during harvest.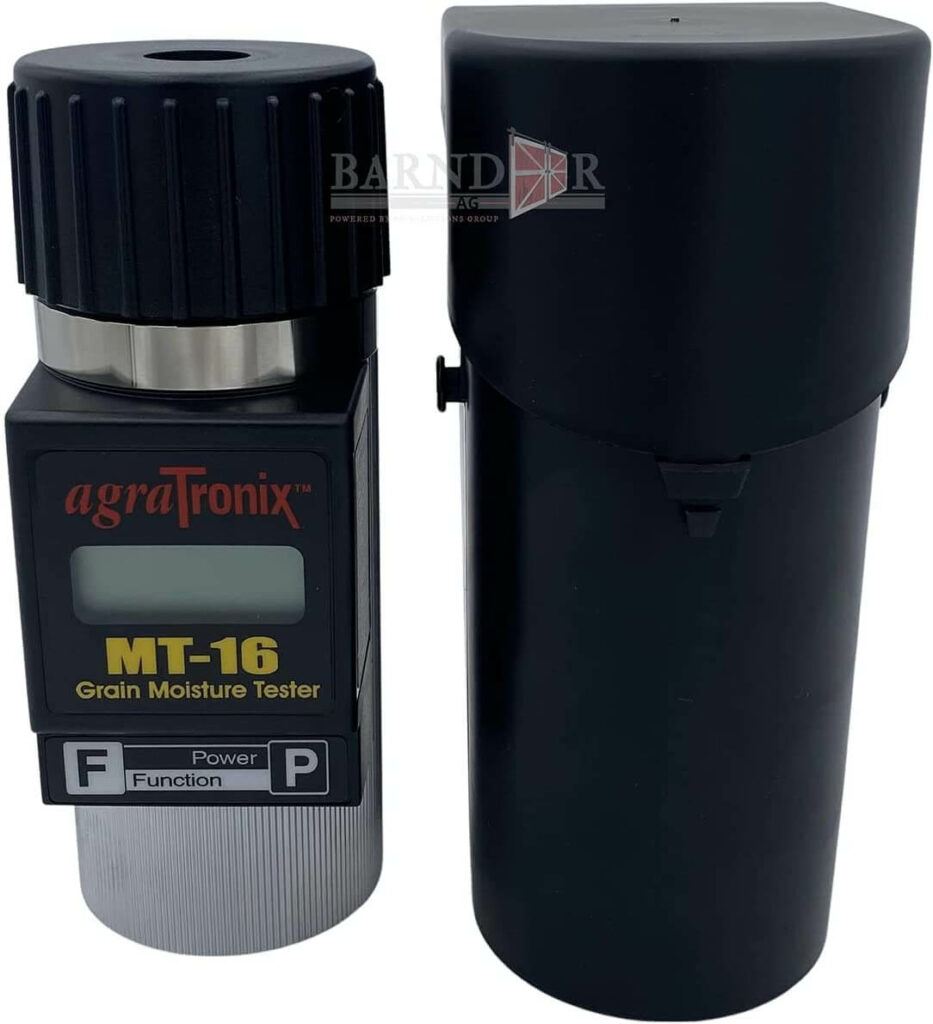 Use while harvesting or storing for corn, soybeans, wheat, sunflowers and more
Accurate readings to take the guess work out of the moisture content
Direct readout for up to 16 different grain scales
Easy to calibration and readouts

Automatically averages up to 99 test results
Grain Moisture Tester Specs:
Moisture range: 5% to 40%
Grain temperature range: 32 – 113 degrees F
High-frequency, capacitive circuit improves overall accuracy
Powered by 9v battery
Convenient carrying case included
Necessary for the farm or ranch
Thank you for visiting WorkingManGear.com No annoying ads. No email sign up. Just find what you're searching for.